Highlighting Project Management Policy Examples
Policy making isn't easy for all businesses, however it is an important part of operations. Project management cannot occur in a cohesive, standardized process without a policy in place to dictate the guidelines for project creation, requests, reporting, assessment, deliverables, and goals.
Any organization that attempts to manage projects without a cohesive policy is going to struggle to maintain consistency and create a professional image that speaks of success in operations.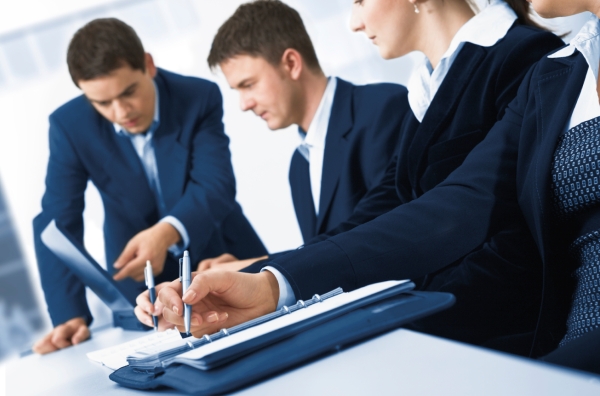 Because of this, considering different project management policy example is important for your business. The examples you consider should be able to cover all of the included elements in a policy, provide the scope and overall policy elements, and get into the actionable steps that need to take place. It should also cover all guidelines and rules that affect project creation, evaluation, reporting, assessment, maturity, and resource allocation for projects. This policy example will account for risks in financial and operational areas, as well as change control and potential obstacles as well as alternate plans or solutions.
As you can already see, having an example policy on your side can do a lot to help you get more from your own policies. It will provide you with a roadmap that you can use to create your own effective project management policies within your company. If you find a useful example that is a template, you can even just input your own organizational information.
While some project managers struggle to develop their own policies without outside help, with these examples you are already on the path to success because you are taking the initiative to use resources that are available in the market. These will also create a consistency across your organization and will provide you a professional image with your employees, customers, and business associates.