Top Tools For Shareholder Analysis
If you are looking for tools for shareholder analysis, there are many available In fact, the hardest decision for you may be figuring out where to start.
To begin, one thing important to keep in mind is that there isn't a fool-proof way to understand the interests and needs of your shareholders. Although it is possible to quantify the financial investment of a shareholder, there are many other factors that are challenging.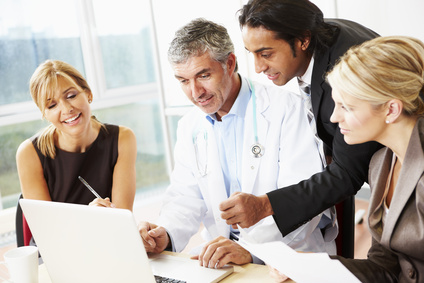 If you are looking to optimize value for shareholders, it is important that you analyze them as individuals. Unfortunately, this is often easier said than done.
To best do this, gather the many members of your team and have those who are most familiar with the individual shareholder to provide a more personal analysis. As you are looking your shareholders, you should also determine the best plan of action for them in the future.
The reason it is important to consider these members individually is that each person will have particular preferences. If you have a close relationship with one shareholder, it may be that you can simply communicate news and updates via calls. Others may feel that this is too informal and prefer a personal visit. Unfortunately, it will always be impossible to make each stakeholder happy.
It is recommended that you interact with your shareholders as much as possible to assess any issues they have. Sending out a newsletter to all your shareholders is effective, however if a person does not feel engaged, this will not work as well. Whenever possible, address questions and concerns directly to increase support. By implementing the above, you will ensure the best possible experience for shareholders.