2013 Social Media Strategy Plan Examples
Even if your business has been around for decades, you should not underestimate the importance of social media. Countless social media strategy examples exist today of how companies have successful utilized these new platforms.
People now understand that social media is here to stay. In fact, we have only begun to see the impact it has had on society.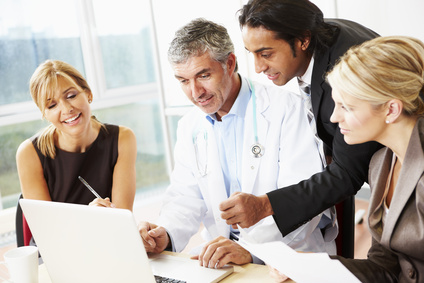 Today, it funny to think that it was once thought that the social sites were a fad that wouldn't last. The reality today exists that people receive lot of their news and information from the internet and from other people on social sites. More important to the world of business, a large number of people also get their recommendations from their peers.
One of the best ways to leverage these social platforms is to first look at social media strategy examples from other brands. Companies such as RedBull have done a fantastic job of engaging their fan bases.
Most businesses understand that it is not enough to just be on the sites, though. The company's presence has to be memorable and significant in some way so it can stand out from the competition and the countless other companies that are using the same social media sites. This is, though, often easier said than done. Some of social media is also trial and error, because nobody gets it right all the time. Even the top brands, including RedBull, have made mistakes.
Beyond looking at social media example strategies from other businesses, it is important to identify businesses that you want to personally model your company after. Some companies will pursue different strategies. A strategy plan for social media is more about the direction a company wants to take, and what that company can do for those who are interested in its products and services. What does the target market need and is looking for? What makes those people decide to make purchases? These are the questions that have to be answered.