Tradeshow Tools You Cannot Live Without
Tradeshow tools are important. When we talk about these tools, we're referring to the select tools an events manager needs in order to pull off a successful show.
In the end, the most important part of a tradeshow is that it makes the best possible impression and brings in the largest return on the investment. In order for this to occur, it is important that a company have an effective tradeshow metrics program to track and analyze tradeshow information.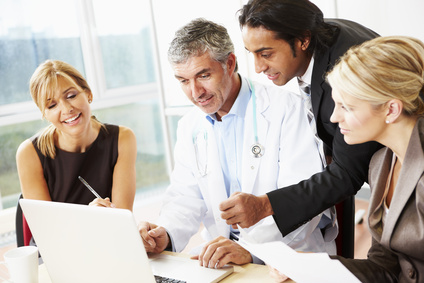 This program can help you establish metrics, which is important in determining whether or not the participation in the tradeshow resulted in an appreciable increase in revenue.
Another tool that a company should utilize is a comprehensive way of tracking tradeshow costs. Some individuals believe that tradeshow costs should only be a matter of collecting receipts. However, the truth is that the costs associated with putting on a tradeshow are scattered all over the place and can be difficult to collect. Some costs, such as labor and consumables, are difficult to keep an eye on. That is why it is important for a company to utilize software that will make it easier to track and compare tradeshow costs.
The tools for an event manager are more concrete. As an example, no event manager should try to do his job without a smartphone. When you can combine access to the internet  with the computer applications you need, you have a tool that an events manager desperately needs. It is important for events managers to stay up on the latest in smartphone technology so that they can always have the best possible tools at their disposal.