Demand Metric Yearbook - 2012
By Jerry Rackley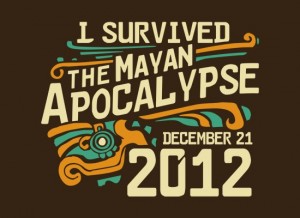 Once again, the ball has dropped in Times Square and we're living in a new year. Having survived the Mayan apocalypse, most of us are trying to remember to write "2013" when we date things and thinking about hitting the gym more frequently. About this time last year, I wrote a post with the title, "Demand Metric Yearbook – 2011". Such a post demands a sequel, so buckle up while I take you on the wild ride that was 2012 in the Demand Metric marketing community.
The Community – we were amazed at the growth of the Demand Metric community in 2011, which saw the addition of 7,470 new members, so I guess we should have been prepared for the addition of over 9,000 members in 2012.  With new members joining at a rate of 1,300+ per month, we expect to top 40,000 members in 2013. You can track our total membership at the bottom of the Demand Metric home page.
The Content – at the start of 2012, we hosted about 350 pieces of content in our library. At the close of the year, we topped 500, including 10 new methodologies, a type of content that became our most popular almost from the moment we launched the first one in late 2011.  If you haven't surfed around the Demand Metric library in a month or two, you'll find a lot of new content – we invite you to see what we've added.
Webinars – we started sharing the expertise that goes into our tools and templates through a series of webinars in 2012. There are currently 16 archived webcasts you can watch on-demand, and we'll continue providing education to our community this way in 2013. Visit the Practical Webinars page of our website to see all that is available for viewing, on topics ranging from content marketing to managing the CEO/CMO relationship.
Revenue – we're pleased to share that the Demand Metric business plan is working quite well. That plan, by the way, is deceptively simple: provide practical resources to marketing professionals that help them perform better. In 2012, we grew revenue 266% over 2011 by increasing our reach into the marketing community as well as providing a broader range or practical resources.
The team – we've always prided ourselves on being lean and mean here at Demand Metric, so when we tell you we more than doubled our headcount, it's perhaps not as impressive as it is for a larger company. However, you're probably feeling the impact of the new Demand Metric team, most of whom work out of a new office we opened to focus specifically on member recruiting, care, support and retention.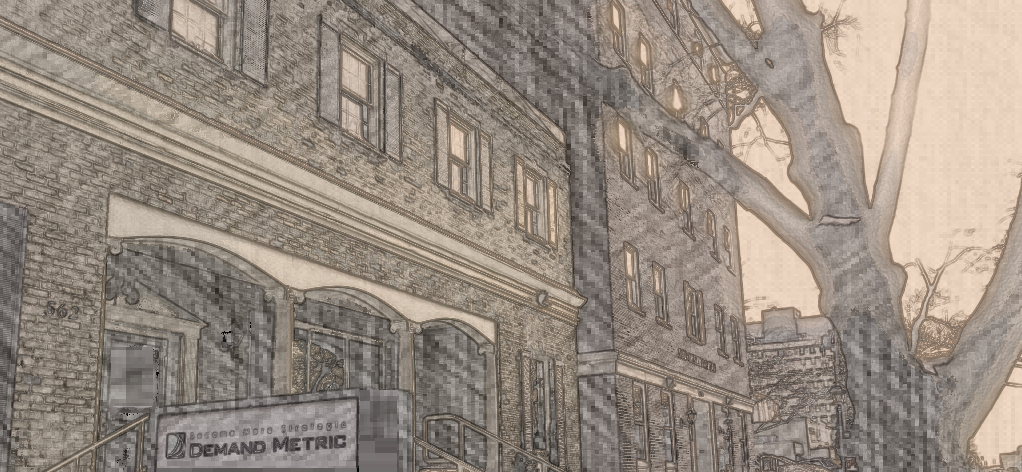 The value – if you define value as we do – cost being what you pay and value being what you get – then the value of a Demand Metric membership improved substantially in 2012. Those who bought memberships in early 2012 by the end of the year found themselves with access to 150 new pieces of content, at no additional charge.
It's as important to look at what didn't change in 2012. Demand Metric will continue to publish content that delivers more value than it costs. Member needs will remain as the driver of the content production process.  Demand Metric analysts will remain accessible and responsive.
If any of this sounds like bragging on our part, that's not our intention. In fact, far from it, because we know the secret to our success is no secret at all – it is the membership that makes up the Demand Metric community. So the final word from us for 2012 is simply "thanks!" Your success is our success, and we exist because of and for you. On behalf of a grateful Demand Metric team, a happy and prosperous 2013 to all our members!