The Growth Hacker Tool Kit
By Jerry Rackley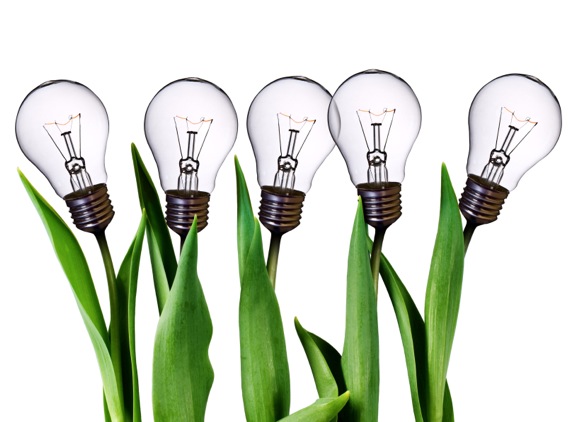 A phrase – or more accurately a job title – we're hearing more about is "growth hacker". Yes, it's pretty buzzy, and how quickly we fall in and out of love with the buzzwords du jour. Growth hacker is descriptive, and if you're not yet plugged in to what growth hacking is, it's marketing. But not just garden variety corporate marketing: it is the kind of marketing that hungry, agile, resource-constrained startups do.
By definition: "Growth hackers utilize analytical thinking, product engineering and creativity to significantly increase their company's core metric(s)."
At the same time, it's not marketing, at least not in the usual sense. Growth hackers pride themselves on non-traditional, atypical approaches to getting attention.  They laugh at the notion of creative risk. They also tend to fully exploit technology more than their corporate marketing peers.
It just so happens that I've been a growth hacker for years. I just didn't know that's what it was called. Gagan Biyani does a wonderful job unwrapping this topic further in his article on The Next Web, "Explained: The actual difference between growth hacking and marketing".  In this article, he provides a laundry list of tactics that most growth hackers use. We've taken that list, and added links to some Demand Metric tools to create the Growth Hacker Tool Kit:
Viral Acquisition. The use of built-in sharing features in your product to promote viral adoption. Helpful resources:
Paid Acquisition. There are lots of options to source leads: Google AdWords, Facebook, etc. Use the Online Advertising ROI Calculator to evaluate the options and select the best performer.
Call Centers/Sales Teams. Most startups don't have a call center, at least not their own, but many outsource this function or otherwise leverage low-cost labor to support outreach. However it's done, having a Sales Playbook is critical to the success of any such effort.
Content Marketing. Pulling visitors into the sales funnel via content: blog posts, infographics, webinars, white papers, video or virtually any form of content. The Demand Metric Content Marketing Plan Methodology can help you plan and execute your content marketing strategy. There is also a content marketing infographic, which should have strong appeal to a growth hacker.
E-mail Marketing. If you're going to do e-mail marketing, you might as well do it right, as described in the Email Marketing Best Practices webinar recording.
Search Engine Optimization (SEO). Growth hackers gravitate toward SEO, and why not! Determine your level of SEO maturity using the Demand Metric SEO Maturity Assessment.
A/B Testing and Analytics. Also known as a landing page split test, read the Demand Metric blog post, "How to Conduct a Landing Page Split Test" to understand how to run this play.
There are plenty more tools – over 500 – in the Demand Metric library that growth hackers will find helpful, but consider the list above your "starter kit".