What is Your Company's Project Management Policy?
The purpose of a project management policy is to ensure that projects have guidelines so they are completed in a timely, efficient manner. Having an effective policy in place saves a company the challenge of handling each project on an individual basis and guarantees cohesiveness and consistency throughout the business's operations.
If you don't have a policy in place or you're in the market for a new one, there are a number of online tools that can help.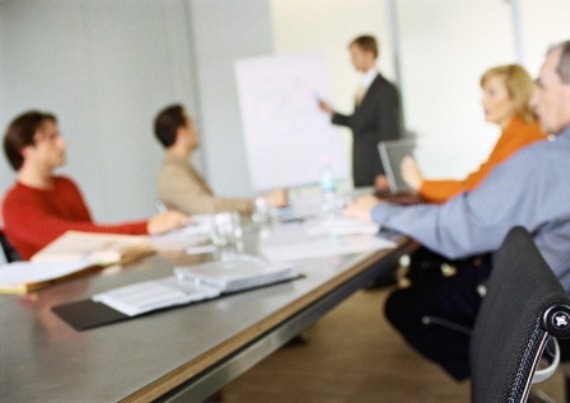 When you approach a project management policy, keep in mind that different categories of tasks will require separate policies. Every policy is going to be a little different depending both on the needs of your company and the project itself, but typically your general project management policy will outline the scope of the project and will assign guidelines for managing the projects taking place throughout an organization. This guide can be defined by the marketing department, sales department, or any other area of the company.
With this, it is important that you define which projects need to follow your policy, and whether you need more than one policy in place for different departments or areas of your business. The elements of your project management policy will include items such as:
-Assignment of project management
-Evaluation of project requests and resource allocation
-Reporting to project sponsors
-Project evaluation
-Steps for project creation/implementation
In addition to this, you will want to include any relevant information, steps, or guidelines that your company or employees need to adhere to in the project management and completion process. Because every company is different, you might have criteria that aren't listed in templates that you find in your research.
Developing an effective project management policy ensures that your company's projects are handled accordingly at all times. It keeps people on the same page and provides an organization with set of standards to maintain consistency. These types of policies and guidelines are important to a business that wants to succeed. Having standards of protocol and regulations ensures that operations run effectively.