Lead scoring tools are an effective way to optimize lead management. This process involves using certain criteria to score leads, or in other words, determine their validity and potential benefit to your company.
When you track and learn about potential customers, your company can best figure out how interested a potential client is, which provides you with an advantage as you look to convert these leads into customers.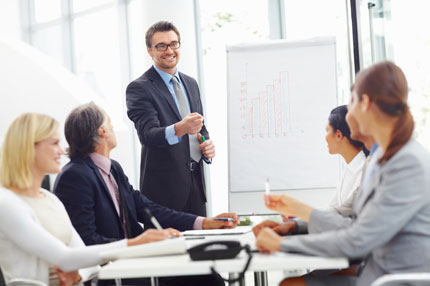 Having the right lead scoring model is an important part in your lead management process. There are a number of software solutions that can help with this process, but it's up to your company to find the best fit for your businesses' needs. Having a successful model allows you to track behaviors of potential customers, determine their needs and interests, and decide which leads have the highest probability of converting into customers.
It's important that your company know which leads are worth pursuing. You also need to know which lead generation sources are providing you with the most valuable leads for your organization. This is all going to be found in the right lead scoring tool, and can save you time in the process.
In general, lead scoring includes a number of challenges and opportunities that should be considered. This is particularly true if you are working on this by hand. With a lead scoring model, you can ensure that everything is covered and that you can give people the credibility that they deserve based on the software-generated ratings and scores for various leads in your system.
Lead management doesn't have to be difficult. With the right tools and technology, you can let the software do the hard work for you and have more time to focus on your business. Letting a lead scoring model do the work for you will free up your time and make sure that you have consistency in scoring.