Why Use A Proper Project Documentation Template
Paperwork isn't the easiest to handle for any business. Thanks to technology, today there are many more solutions for the documentation, management, and evaluation of a business, and these also involve less effort and time.
Projects are an important part of every business and the documentation of these is what keeps them on task and ensures that they are moving forward. Trying to keep track of this on your own can involve a lot more work than you may have time for.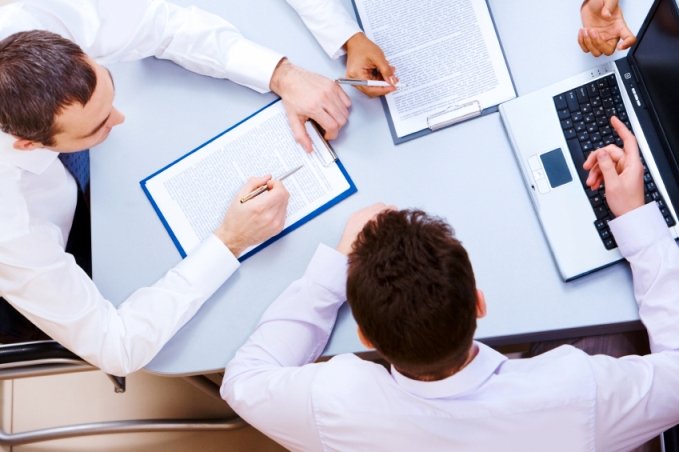 A project documentation template can do a lot to help you with management and evaluation. The documentation template ensures that you have an entire project documented in writing from start to finish, including goals and objectives, potential obstacles, processes and actionable steps, maturity levels and assessments, and other parts that need to be considered.
Instead of having to come up with a way to monitor and document projects, this template will allow you to use an idea that's already in the market and to simply put in your own information. That means less work with better results. You can also use this template across your organization to create a standard process of documentation and monitoring for projects throughout the company. This will create cohesion and ensure that you have consistency to project a professional, credible image to your employees, colleagues, and customers.
With a template, your project management team will have a lot less work ahead of them in managing and documenting projects because the information is already there. Businesses can benefit from templates in many areas and when it comes to project documentation and management, using the tools and technology available is an important step in the advancement of your organization.