Risk Evaluation Resource Solutions For Businesses Large And Small
Risk evaluation involves the process of identifying, quantifying, and analyzing the risks that a business faces. Risks are an inevitable part of business.
The goal is not to eradicate them, but rather to determine the risks and to take steps to mitigate these. Fortunately, it's easy to find a selection of risk evaluation resource solutions online that can make it easy for you to identify potential risks to your business.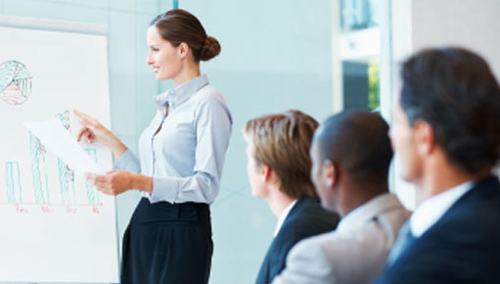 Whether you are trying to determine a single risk or to simply evaluate all of the potential dangers or hazards to your business, there are tools that can help. The process starts by identifying potential hazards, from which point you will be able to come up with solutions, alternative routes, and other options that will avoid the potential for danger or risk.
This process should not become overcomplicated. When you use the tools that exist online, you'll have a proper risk evaluation in no time so that you can make changes and take precautions where they are necessary. Once you've identified potential dangers or hazards, you will want to decide what the harm is and who is affected. At that point, you can evaluate the situation and figure out your next steps.
Implement the changes to see how your business fares with a reduced risk based on your chosen precautions. Over time, you will need to review your evaluations and update them as needed.
Risk evaluation solutions come in all shapes and sizes. When you use the tools that you find online, it will be easy for you to handle the process. This will guarantee that your business is operating as safely as possible on every level, which reduces your liability and risk.