Utilizing A Business Strategy Plan Tool
Developing a business strategy plan is an important part of your business that needs to be taken care of before you can get your company off the ground. With so many areas you need to pursue when you are starting a business, it can be easy to feel overwhelmed.
Fortunately, if you take the time to check out the resources that you have, you will be able to find business strategy planning tools that can help you along the way.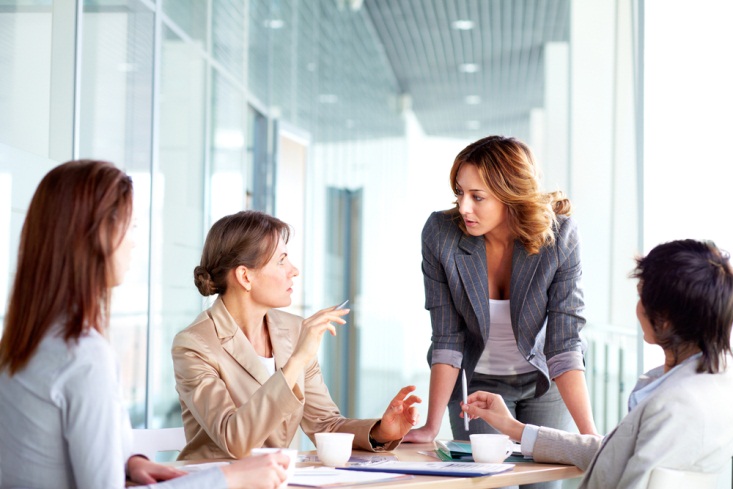 In order to put this tool to work, you should first understand how it can help you develop your business strategy.
Every business strategy plan tool is different. Some are designed to compare various templates and others are created to find the best one. Additionally, some are going to help you build your own plan based on information that you provide and examples that you like. It's not about choosing a specific type or another, but about knowing what all the tools do and which ones will be most helpful to your company's planning needs.
The internet is filled with tools and innovations today that make it easy for every business to get more from planning and strategy development. It is only when you capitalize on these tools, however, that you will reap the rewards of increased profits and revenues, higher customer numbers, and better brand visibility. Your business strategy is the heart of your marketing plan. You have to know how you're going to successfully be a business and show people what you have to offer before you can do anything else.
Luckily, the tools that you can find online make all of this easy. They will help you decide on an effective strategy plan, customize your own strategy, and create a finished, clean, high-quality plan that will give your company a professional, credible image when it comes to sharing plans with key stakeholders and other audiences.