Importance Of Appearance With Business Strategy Presentations
Organizing and community a business strategy is an important step for any company, regardless of its size. How that strategy is portrayed to the various parties throughout your company, however, is just as important as having one in the first place.
Anyone who has multiple years of experience in the business world understands that appearance matters. When it comes to presenting things like marketing plans and business strategies, it is important to find a way to uniquely express the style and character of the company in the documents and presentation tools that are used.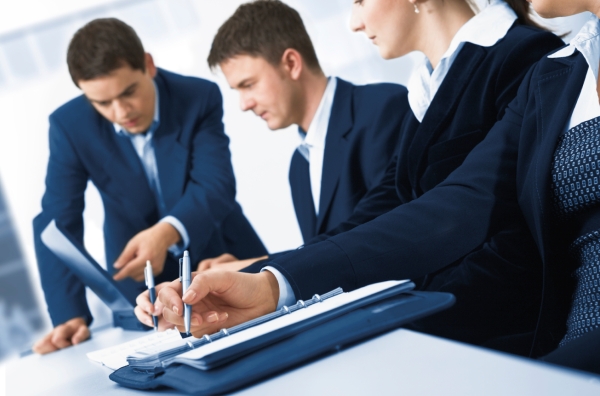 When you decide to approach your company' business strategy presentation, the first thing is that you need a clean, professional, cohesive design. Clean means that you should cut down on graphics, text, and things that make the presentation too "busy". Less is more with a presentation like this. Professional just refers to the avoidance of things like trendy fonts, useless graphics and images, and other features that are fun, but not professional or functional. Finally, you need to make sure that your presentation is cohesive and consistent. That means using the same layout, fonts, and other elements throughout the presentation to make sure that the entire thing looks well-assembled and professional.
Not only will a better appearance give your presentation more credibility, but it will help people see the points you are trying to make and focus on the business strategy itself rather than the actual presentation format or style. You are a professional and you have a company to manage. Part of that includes building an effective business strategy and then relaying it to the people who need to be involved or aware of the plans that are made. With these tips, it will be easier for you to get the best presentation and avoid looking unprofessional at any point in time.
Choose templates and pre-designed presentations to get more from your own business strategy with less effort. These templates are professional, giving you the clean, consistent look that you need to make a credible impression on the people around you. If you utilize the tools that you can find online, you can actually get a lot more out of your efforts than you expect. Spend less time and money on your business and get better results with things like business strategies and presentations. Developing a business depends on having a strategy and you can't get others on board unless you have an effective way to portray that strategy and its importance to your company.