Building Your Business Strategy Plan
Every company needs a business strategy plan. There are a number of elements included in this plan that can help stakeholders, potential investors, and others see what your business intentions are and how you plan to go about reaching goals and completing objectives.
It helps if you can initially create a rough outline of your plan so that you have a short list of everything that should be included. When doing this, you can also use a business strategy plan template to receive a general idea of what you should focus on.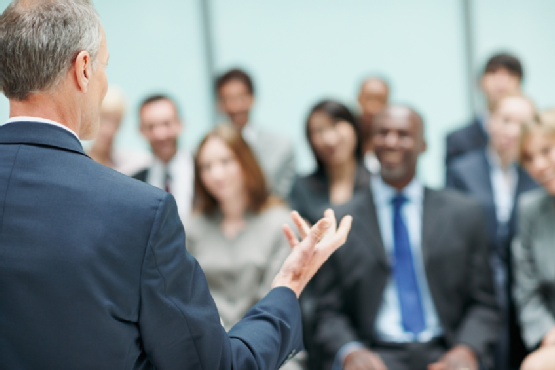 Every business strategy plan starts with an executive summary. This allows you to give a high-level synopsis of the plan so that everyone is properly introduced. From there, you will need to go into the various areas of business strategy that are involved in any good plan. Start with internal and external analysis, which is basically just a matter of analyzing your business and employees as well as your customers and your market. You have to know where you stand if you are going to move forward, after all.
In this strategy plan, you will also need to identify your business objectives, success factors, and key performance indicators (KPIs). This will indicate the things that you need to be focused on and areas that need your attention more than others. Finally, you will develop a section for your goals and targets, including the implementation of a balanced scorecard and a schedule of deployment for your strategy plan. There is a lot of detail that can go into this, depending on the organization, so you will need to determine how detailed your analysis needs to get.
A business strategy plan is critical to the success of your business. It's basically a road map to success that includes all of the relevant factors, goals and objectives, and metrics that will help you ensure that your company is on the right path. If you utilize a template and simply customize the information, it will be much easier for you to get a plan that is professional, cohesive, and properly structured. Not only that, but it will involve a lot less effort than starting from scratch, which gives you more time to focus on other areas of your business that need your attention.