Advantages Of A Website Development Job Tool
While most companies use third party resources to hire employees, there are tools and other resources that can be used to help find employees for your company. A website development job tool is one of these tools, and provides you with the opportunity to find candidates that are qualified for the positions you are searching for.
This type of tool will help you identify, compare, and select candidates based on their skills and abilities so that you can get the development support that you need.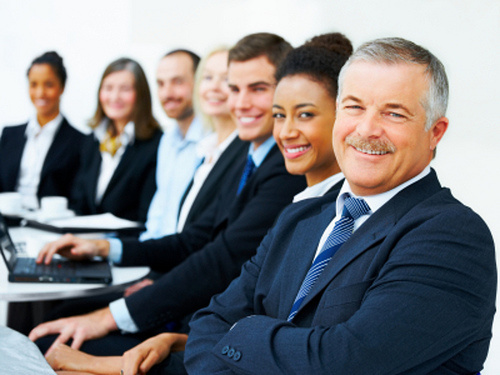 Other benefits of a website development job tool include:
-Having control over who you hire and how they apply. You will never have to deal with third-party sites having different application processes and hiring methods. In fact, you can implement this tool and find the right people for the job on your own, with ease.
-You will spend less time searching for the perfect developers and directors. It isn't impossible to find skilled professionals, however it is hard to find the right person for the job. With a job tool, you can give yourself the upper hand in choosing the best people to work with time and time again.
-The cost is smaller than other methods. In addition to this, you can still get custom results and only look at candidates who are perfect for your exact position and company needs.
-Easy access to the best professionals without investing a lot of effort. You have better things to do than spend days or weeks on hiring. With a website development job tool, you will be able to find help quickly and get more out of your hiring process.
Finding the right people for website development jobs is critical to the success of your business. If you utilize the tools available, however, it should be easy for you to find what you are looking for. Make sure that you take the time to put these job tools to work and see what they can do for you. Hiring someone who is properly trained and skilled in advanced computer programming and development is going to give your business the upper hand and when you have better tools to do it with, you're only giving the company and yourself more benefits. Hiring is hard work, but it doesn't have to be a challenge if you use the resources that are out there.