Benefits Of The Right Sales Support Checklist
A customer is the most important part of a business, and it is important that a sales support that a sales support team understand this. Making sure that a sales team is ready for action in a new business is just as important as checking up periodically to see how things are doing. Both of these elements can be implemented utilizing a sales support checklist.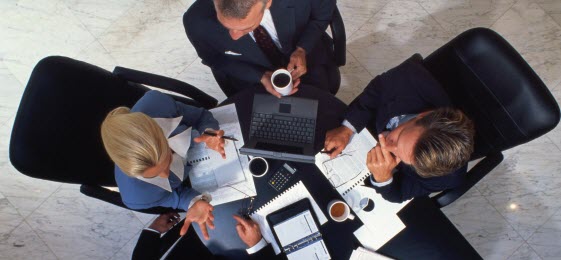 A sales support checklist is a tool that helps a company to improve sales support and ensures that each team member is ready for the tasks assigned to them. Some items you will find on a checklist include: Completing sales assessments, manual completion and distribution, creating a standard sales script, and other related events and tasks. The focus is on making sure that employees are properly trained and prepared to be the best sales support staff. As a result, your customers receive better service and support, which means a higher retention rate.
Customer retention and acquisition are two of the biggest goals of any business when it comes to sales and service. They are also two of the most popular benefits of using proper sales support checklists. Some other benefits of these checklists include:
-Improved sales team performance. When you take the time to make sure that a sales support tasks and objectives are in place, your sales team will work at its best.
-Awareness of the state of the company and the sales support team. Knowing where things stand allow a business to direct them in the right direction going forward. Keeping up with the sales team is particularly important.
-The ability to improve CRM (customer relationship management) and the interactions that your company has with customers. This is a key area of focus for any business, and definitely a benefit of proper sales support training and improvement.
With the templates available today, there are easy solutions to help every company get the checklist that they need to improve their business on various levels. The benefits listed here are just a few of the things that your company has to look forward to when using sales checklists, no matter how big or small your operations are. Each business should take advantage of CRM and sales tools like this to get a more efficient, successful operation on a day-to-day basis.