Selecting A CRM Assessment Tool
CRM assessment is an important part of any business and because of this, it is important that a company find effective tools that can help them explore their options for CRM software and solutions.
With so many resources available today, it can be easy to get confused if you aren't aware of what you are searching for. In order to find the best assessment tool, you have to find reputable assessment templates and resources that cater to the needs and issues of your company.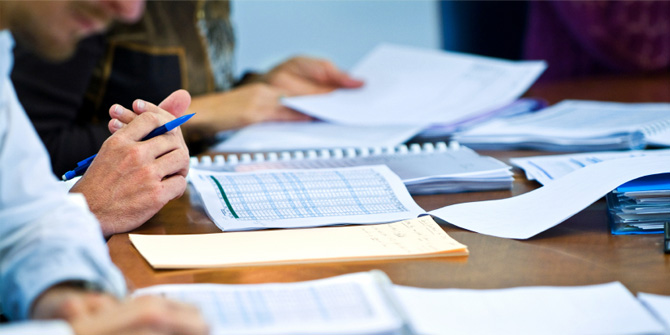 In today's market there are a variety of CRM solutions, including template software, open-source programs, and cloud software. These all offer different features and elements to help with managing your customer relations, so you should compare them to see which are going to be best for your needs.
Open-source programs are coveted by some because they are free for public use and can provide a more affordable solution. Cloud software provides companies with the opportunity to integrate CRM solutions without taking up valuable rack space, investing in expensive hardware, or dealing with complicated installation and training sessions. Template programs that are customizable allow a business to get a sizeable solution for CRM that can be changed and personalized to the company's specific needs.
Each different CRM solution has its own benefits and disadvantages to consider. Having the right assessment tools will ensure that you can properly weigh your options and figure out what is best for your company. There isn't one solution that is guaranteed to work for every single company, however when you focus on what your business needs to assess CRM solutions it will be easy for you to figure out which assessment tools are going to give you the results that you deserve.
Find reputable tools and templates from companies that know their way around CRM evaluation, resource management, and other areas of business. This will allow you to trust that you are getting the best possible solutions from sources that you can rely on for your business needs. There is no one perfect solution for all, but if you take the time to find what works for your company, it will be easy for you to get more from your CRM solutions. Customer relationship management is a critical part of any business and managing it with the templates and software solutions available today will increase the efficiency and success for your company.