Maximizing Effectiveness For A Sales Checklist Tool
A sales checklist tool is an important part of a company's metrics. With the increasing use of the internet, these metrics are more important today than ever before.
A sales checklist tool will provide you with a way to monitor the objectives and tasks that need to be completed. There are many ways to find this checklist, or to create it, depending on the needs of your company.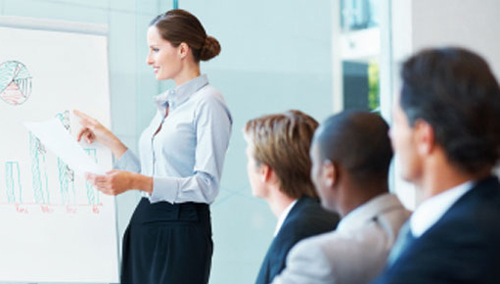 To maximize the effectiveness of your sales checklist tool, below are a number of important tips:
-Make sure that you take advantage of customization features if you utilize a template design. A template simply provides the basic elements and structure for the checklist. Anything you need can be added and you can change as much as you want. This will create a tailored solution and will take less time and effort than starting from scratch.
-Use templates and resources from credible sources. The internet is a great tool for business but it can also provide misleading information. Make sure that you find templates and checklist tools that you can trust and rely upon for your organization's needs.
-Make sure that you use the provided objectives and tasks that are relevant to create your own goals and objectives that might be similar or related. Most companies have more than what a basic checklist provides, so it is important to expand upon the basics with your own additions by using the information that you are given.
-Implement a sales checklist tool at the start of your business and generate one that you can keep for a periodic assessment of the sales support team and their activities. This way you can ensure that you start things on the right foot and that your team continues to meet their objectives and help the business grow over time.
Building a business is never easy, but the tools that are available today make it a lot less stressful than ever before. There are so many things you can put to use in your business and the sales checklist is definitely an important tool.