How To Select A Sales Checklist
There are countless resources available online today that help companies run their businesses more efficiently. Although this can be an important asset, it can also make it more difficult to find the right solutions for your specific needs.
A sales checklist is an important part of making sure that the sales team is optimized for business growth and that a team is keeping up with best practices. This tool can be implemented from the start or later on to check up on how things are going. Having the right checklist is going to make sure that you cover all the bases.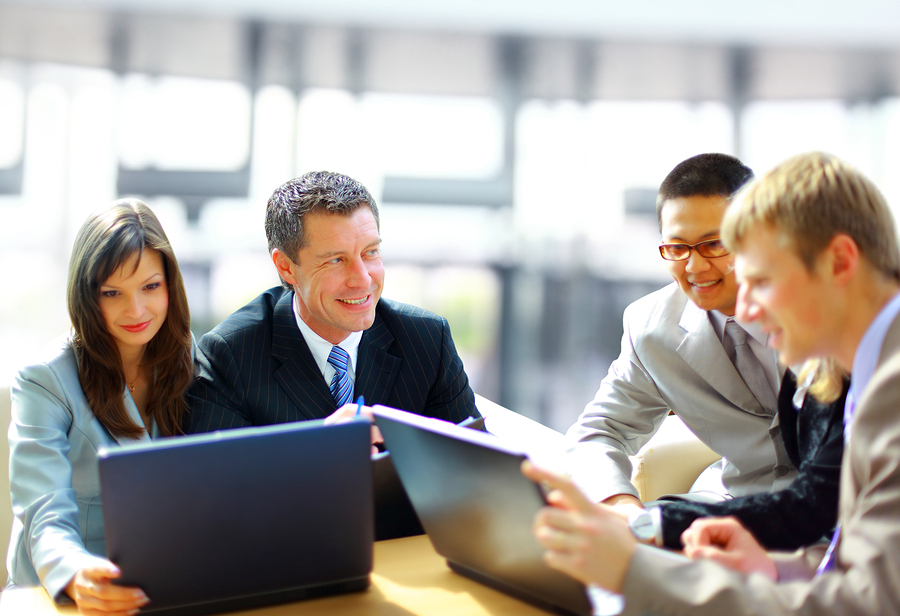 With a sales checklist, templates are the first place to start. Not only are they plentiful, but they are customizable so that you can add or remove tasks and objectives as needed. These also give you the chance to know which things need to be prioritized, regardless of what business you are in. Creating your own checklist might seem like an effective option for a totally custom solution, but there are two things that make it secondary in terms of bringing in the best solution:
-Making your own checklist requires you to understand important areas and metrics involved in sales and make sure that you cover all the necessary objectives and tasks. This can take a lot of time and research if you aren't already informed and aware.
-It is essentially a waste of effort because templates provide you with all of the information that you need along with the capability to add and remove information as needed. This saves a lot of time and energy that you can invest in other areas of your business.
To choose the right sales checklist, make sure that you find a template that includes the objectives and tasks that your company needs to complete or monitor. There are a variety of different metrics and goals that can be put on a list like this, but some common concepts include: Standardizing job descriptions, training and assessment of sales skills, creating a training manual and standard sales script, completing a competitive analysis, documenting individual goals, and completing advanced training practices.
There is a lot more that can go into your company's checklist, depending on which areas of sales and support you need to check up on or assess at different periods of time. Fortunately, if you keep these things in mind, it should be easy to find the best sales checklist tool for your company's needs.