Helpful Sales Checklist Support Online
A sales checklist is an important part of any business or organization. The use of this list makes it easy to ensure that a sales team is properly trained and ready to work, and that they continue to be on the right path as a business grows with time.
There are a number of elements involved in an effective sales checklist, however even though each business is different, the general concepts are the same. If you need support or assistance with creating this checklist, we provide this below.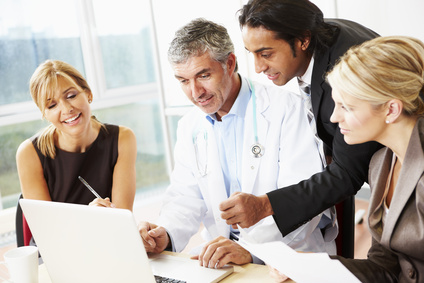 On the web, not only can you find resources and information like the elements provided here, but there are also templates that you can use to create your sales checklist. That will help you know which elements to include, how to structure the list, and ensure that you cover all of the necessary bases to keep your sales team focused on their goals and objectives. You need to make sure that you know what you are getting into with this process so that you can execute it seamlessly and evaluate your sales support team as needed throughout the life of your business. Although every company is different, the metrics and objectives are similar.
Your sales checklist should include a variety of tasks and objectives specifically related to sales and support. These include items such as:
-Completion of training and assessments
-Manual completed and distributed
-Creation of a standard sales script
-Completion of a competitive analysis
-Standardization of the sales proposal
-Case studies and account plans completed
-Documentation of individual goals
-Any other tasks or objectives that are relevant to your sales and support staff
Having access to a list like this not only provides you with a better chance to see where things stand, but it gives you a more professional, credible image. You are using professional tools to your advantage so that you can get more out of your business, and that's something that will make you stand out from the competition. With so many different things that need your attention, you should take advantage of the tools and resources you have so that you can get more done with less effort.
Sales checklist support is going to make it easy for you to complete your own checklist and keep it updated over time. Customers are the #1 priority of any business, but they need a proper sales team to offer support and assistance. This is where a checklist can help.