CRM Evaluation Solutions And More Effective Software
Evaluating customer relationship management solutions is an important part of business. At all times, you want to make sure that services are working well and providing a company the efficiency that it deserves.
At the same time, it is also productive for companies to review software solutions before they invest in them in the first place. Regardless of the stage that you are at, CRM evaluation solutions can ensure that you have the best products on the market from your initial investment through the continued use of a program or solution over time.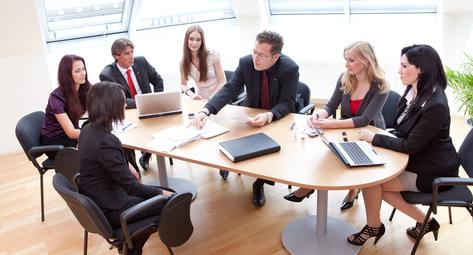 When a business is evaluating CRM solutions, there are some general guidelines to follow. By taking the time to create a checklist, it will be easiest to receive the most effective software available. There are evaluation tools out there that can help you in your decision, as well. Regardless of whether you use ready-made tools for evaluation or you create your own, you need to be looking for CRM software that:
-Is sizeable to your business. A software solution is only effective if it fits your needs, including scalability so that it covers all of the areas that you need to keep tabs on.
-Includes all of the tools and resources that you need. Many CRM options are similar, but you need to make sure that you look into what they offer and get the one with the best features for your company.
-Is easy to integrate and use for all employees who need to use the software. If the software is complicated or takes a lot of training, it probably won't be the best solution.
-Is reputable and designed by a company that understands the necessary functions of CRM software. Getting your CRM solutions from some random organization or location might seem effective at first, but the lack of support and professional experience in creating the software will catch up with you in time.
CRM evaluation should take place before you integrate your software solutions. Of course, it's also important for every company to evaluate their options periodically over time to ensure that they still have efficient, useful solutions. Using these tips and a checklist or tool that will help you compare and analyze solutions will make it simple. A little bit of planning and research can go a long way, so be sure that you keep these things in mind.