Leveraging Marketing Leads
Unfortunately, despite the increasingly competitive market, businesses today still do not utilize their leads.
This occurs, even though industry leaders recognize that marketing leads are more important than ever before. The reason is that these leads are often the best source to new profits.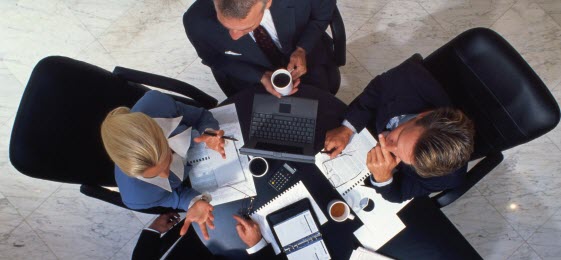 Your company is in business to bring in a positive ROI, and this requires that you recruit new clients. This is where generating marketing leads is important, because if you are not bringing in new customers and clients then your business will not be able to grow and expand. In today's market, both are important.
In fact, marketing leads do more than just help your business become more profitable. These also allow you to communicate with a customer base that you can keep informed and up to date.
Many companies, large and small, understand the importance of these marketing leads. Leads allow you to make connections with more than just potential customers as well. You can connect with other professionals in your industry and even keep better tabs on what your competition is doing so that you can keep your business versatile and agile enough to adjust to new conditions.
If you are looking to expand your company, there are few better ways than to leverage this channel. When many people think of marketing leads, they automatically imagine an untapped reserve of new customers that they have yet to do business with, but leads can also help you maintain the connections at you already have.
A common mistake that many companies make when it comes to generating marketing leads is to try and use only mass communication techniques. While getting your message out to as many people as possible can be beneficial in many respects, personal contact is just as important. There is no one approach to developing marketing leads, and each company will need to experiment. Companies that are able to successfully leverage marketing leads will be at a strong advantage over competitors.