Benefits Of Marketing Operations Analysis
Running a marketing department can be challenging. There are inevitably many factors and initiatives one needs to coordinate.
In addition to this, it can be challenging to measure how efficiently a marketing team is operating. A company's marketing department has to function at its best in order to provide the type of growth a company needs.
Unfortunately, this needs to be constantly monitored as well. If you leave this alone you will end up with an inefficient department.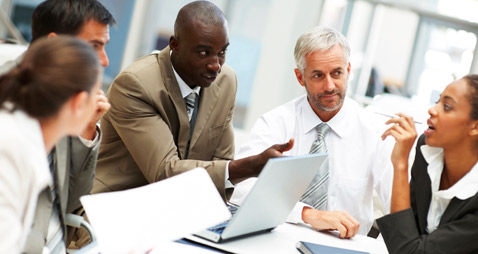 One of the resources that exist to help with this is a marketing operations analysis. A marketing operations analysis is similar to what it looks like. This involves an in depth examination of every aspect of your operations to provide you with a clear vantage point. You'll be able to analyze marketing operations and turn it into a valuable part of your overall company.
This resource is helpful for a number of reasons. To begin, in many situations, too much time is spent on analyzing data and not enough time making valuable changes. This resource ensures that you will focus your efforts on the most important areas. Your marketing team is most likely well compensated in your business so you need to take the time to make sure that they're doing what they should and doing it effectively.
It's a mistake to think that a marketing operations analysis needs to be considered by a third party. While this is the most accepted method of performing, it is not the only option. The main reasons most choose to do so is that it saves them a bit of time and ensures that they're able to get a completely unbiased report.
If you decide to pursue this, one option is to utilize a template. This can take hours to draft a basic template from scratch and the odds of overlook some points are high. Instead, you can also consider other resources. There area few things to remember when using an outside resource, for example a template. Look at the way every aspect of marketing operations is managed when you conduct your analysis. Try to identify what strategies are working and which ones need to be modified. A marketing operations analysis will help you boost your marketing team's effectiveness, improve profits, and generally improve your company's future. This may take time, however it is an investment worth considering.