Utilizing A Social Media Channel Program
Although utilizing a social media channel program can effectively help you to market your business, it is important to spend time to learn how to maximize efforts and resources. The reason this social media is important is because by using methods that have been proven to work for successful business owners, you can develop an online presence and customer base.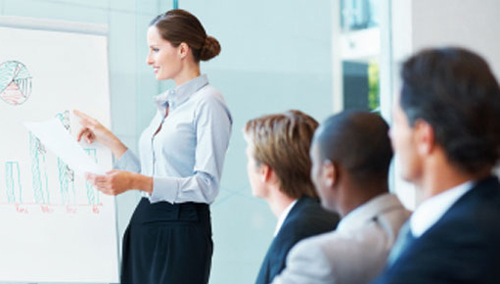 With social media, there are a variety of ways that you can use to market your business. Once you understand how different channels function, it will be easier to develop a social media presence.
One of the first things you should do is to create a profile for your business on one of the channels. Creating a business profile and introducing your business to online prospects is one of the best ways to market yourself and gain new customers. By using keywords that are targeted to your niche, you will be able to rank higher in the top search engines and be found by more potential customers. Creating a business profile provides your business with a lot more credibility.
Two of the best resources for business owners using social media as a marketing tool are to post photos on one of the online photo sharing platforms and to create videos announcing promotions or new products. If you have ever created a video, there are places online that provide instructions on how to make a brief video for your business. This can be especially effective for retail businesses that offer unique products that can't be found elsewhere. A good example of photo sharing would be an artisan who creates one of a kind jewelry. Potential customers can see examples of your designs with detailed descriptions.
Another effective way to create an online presence is by blogging. There are a number of free blogging platforms that make it easy to set up a blog quickly and start marketing your products and services. You can create unlimited posts and have as many product or services pages as you want on your blog. When you add content to your blog on a regular basis, your followers will want to know about your latest updates. You could offer special promotions for your readers as an incentive to buy from you instead of your competition. By following these steps and being consistent, you can effectively market your business using a variety of social media platforms.