Making Social Media Implementation Work
Whether your company is established or is just starting out, there is no denying that social media should be an important part of your marketing strategy. However, implementing a social media marketing strategy can at times be difficult.
It is important to have employees assigned to this particular department who are able to understand or have the capability to learn what is needed before you begin your social media implementation.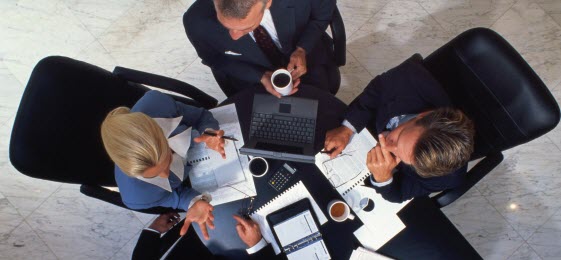 Before starting, it is important that you define your objectives. Where do you want to go? How are you going to get there? You'll need to have a solid grasp on what your company, in its current form, is capable of benefitting from and what could end up being detrimental.
It can't be stressed enough that knowing who you want to focus on, as far as customers and potential customers, is important. Get to know them. What do they like? What do they disapprove of?
You may want to consider using our social media channel tools to know exactly where you should be focusing your attention and what sites you should avoid. Our tools can make it easier for you to follow measurements and stay current with whatever strategies you have defined as right for your company, whether that is budgeting costs, campaign tactics, manage resources, and more.
Using the tools we have designed with your ultimate success in mind, you will be able to implement social media strategies and monitor, track, and measure everything you are doing via social media. This will save you time and allow you to focus on the things you need to implement to get people talking about your company, recognition of your brand and brand loyalty, customer service and satisfaction, attracting site traffic, conversions, ROI, and so much more.