Creating a Social Media Channel Outline
Social media is one of the most important tools a business owner can use to promote their products and services. Today, companies large and small which previously never used social media are beginning to find out what a valuable marketing tool it is.
However, many do not understand how to implement a marketing plan in the most effective way, so it can be helpful to use a social media channel outline to develop an effective plan for your business.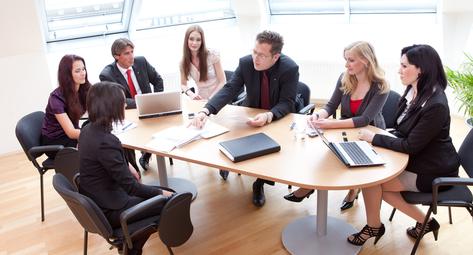 To begin, when utilizing social media to develop your brand it is important to find out where your target audience is online. One of the most effective ways to determine where your audience is located is to search for blogs that are specifically related to your business. Follow the conversations to find out what people are talking about and determine who the people are there that have influence. 
By having a presence on social media sites, you can increase the number of followers you have, but it is also important to offer your followers something that is valuable to them. One way in which to do this is to offer special promotions that are geared specifically to your audience on social media sites. You have to offer something useful instead of simply promoting your business. This is one of the best ways to gain trust.
Your social media channel outline should include a specific time frame in which to reach all of your goals. This should include promotions that you plan to run and implement. You should also determine when to launch new products and promote specific services. It will be easier if you have a long range plan in mind. By taking these steps, you will be able to successfully market your products and services using social media.