Selecting the Most Effective Social Media Channels
Today, social media channels are used to share and exchange content through many communities online. A variety of different platforms are in place that people can use to share content with family and friends, and that businesses can use to gain visibility and increase their customer bases.
Blogging has been a popular way to share for a number of years, and there are a number of free sites with tools and widgets that are easy to incorporate into your content.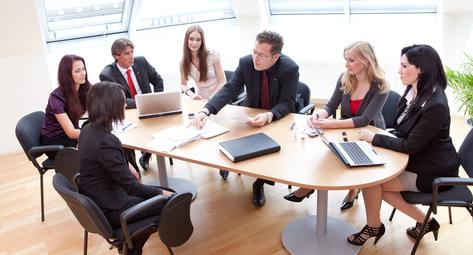 Although blogging continues to be an effective means of to communicate online, content communities, particularly video, have also become popular in recent years. Videos are relatively easy to create and can provide information about company products and services. Videos can also be used to explain complex business concepts.
One of the best ways to communicate with your target audience is through effective social media channels. One of the reasons that these platforms are so effective is that you can reach your audience immediately. You can also create pages to promote specific products or provide information to your followers. The issue with social media channels is that there are over 300 major channels, so it's up to you as a business owner to decide if you are on the right channel.
You can utilize this platform most effectively when you understand which channels your target audience is using the most frequently. You can also interact with potential customers to find out which channels they use the most and how they make use of them. If they are looking for specific products or services, it will be easier for you to determine which channels to use. It will also help if your business is geo specific to learn what channels your target audience is using. You'll have a smaller audience, but they are interested in a specific area.
By determining which channels your audience is using the most and which ones they don't find to be effective, you can be more productive when promoting your business. You can also determine which social media channels will most effectively promote your business depending on what your goals are. It could be that you are looking for channels that have a lot of involvement by members of a community or group. You may also be looking for channels with high traffic.