Why You Should Use A Social Media Implementation Checklist
Social media strategy implementation requires having a grasp of a great deal of information that falls under many categories. In order to help companies large and small with this, we created a checklist to help you remain organized as you design and implement your social media strategy.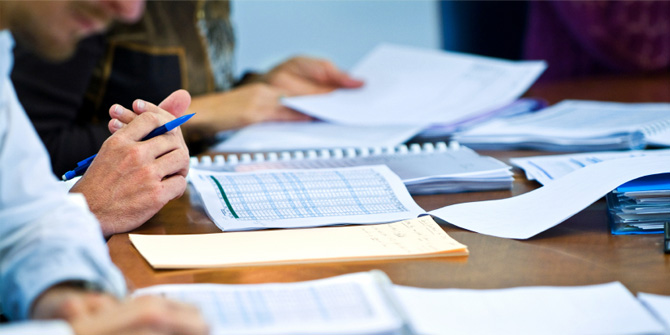 Our Social Media Implementation Checklist is broken down into a number of headings, including:
Research, including identifying internal stakeholders and main contributor to any social media currently in existence
Competitors, including visiting competitor websites and conducting a review or audit of their online interactions and setting up Google Alerts to be notified via email with the most up to the minute information regarding your topic of interest
Customers, including use of our Social Media Survey Template to be able to identify business opportunities and gain better knowledge of how your customer base uses social media
Business Cases, including using our Social Media Strategy Scorecard to document objectives and KPIs and conducting business impact analysis, ROI calculation, and cost-benefit analysis
Governance and Support, including updating the employee manual regarding social media policies, providing training pertaining to social media to all employees and contractors, obtaining and documenting senior management buy-in and sign-off
Technology, including a liaison who works between Marketing and IT in a dedicated position, conducing IT audits to ensure a smooth implementation of social media on infrastructure, bandwidth, and systems
Scheduling, including conduction of content research and a detailed list of revelant tweets, retweets, likes, posts, pictures, etc. has been established, recognizing and formalizing the role of Social Media Program Manager and hiring if needed
Implementation, including creating your own social media pages and beginning direct contact with your target audience. These pages may include Facebook, Twitter, Pinterest, Tumblr, YouTube, LinkedIn, or other pages that have been deemed important using our Social Media Channel Tool
Each of these points touch upon some of the ways you will be able to stay on track when launching your social media marketing strategy. Utilizing our tools will help your implementation  continue running seamlessly, allowing you to take the right steps when needed.