Benefits Of A Social Media Assessment Tool
Are you interested in bringing your social media efforts to the next level? Have you started on your social media presence but are still not sure if you are doing enough?
If you realize social media holds an opportunity for business growth in sales, marketing, and customer service, you might be looking for ways to truly leverage your efforts on these platforms.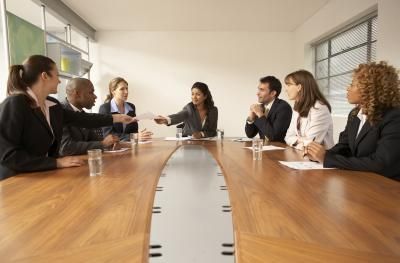 When working on your social media strategy, do not be too overwhelmed. Fortunately, there are a number of different ways you can implement social media strategies into your business plan. Once in place, there are ways you can track your goals and accomplishments. What this means is you will know what social media is doing for your company step by step, ensuring you will understand where you are doing well and where you may need to make adjustments.
As you begin to set your sights on having more of a media presence, the right social media assessment tool can help you keep track of where you want to be and where you actually are. This tool will prompt you to ask yourself questions such as which social media sites you are on.
When you first begin utilizing a social media assessment tool, you will be asked a number of questions about your particular business. By inputting a series of answers, the assessment tool can then begin to calculate all the many ways your business could potentially benefit from launching your business on available social media platforms. Questions you may be asked could include:
What demographic are you hoping to reach?
What is your customer service strategy?
How important is overall brand messaging for your company?
Social media, once remarked on as just another passing fad, has proven its staying power. Not only does it have staying power, the opportunity it presents to business owners is virtually limitless. If you want to reach hundreds of thousands, if not millions, of potential new clients, a social media strategy is highly recommended. With the right tools in hand, not only can you use social media to your advantage, you can break down the limits of how far your business can go.