Impact Of A Social Media Analysis Tool
Despite the wide spread use of social media throughout businesses large and small, many do not know of the multiple tools used to help businesses better utilize these social platforms. Analytical tools used for social media evaluations are tools created to further help business owners, managers, supervisors, and more keep a sharp eye on the well-being of their various social media endeavors.
These tools seek to help you monitor your business presence on all the various social media networks with the number one goal being to help you correctly identify trouble spots, make diagnoses, and remedy areas of your business that may be suffering or on the brink of suffering.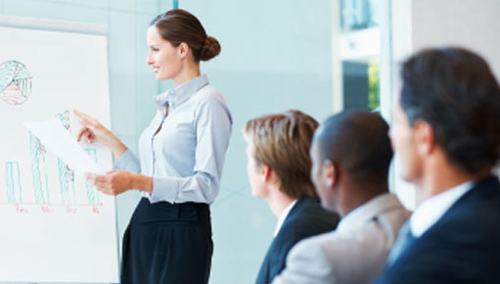 Whether you are managing just one account or fifty, you should know that before you ever begin using social media analysis tools, you should have a firm grasp on what your overall priorities are regarding a social media presence.
It is important that you be aware of what exactly it is you are hoping to accomplish in regards to marketing and where you want it to take you. Only when you know those answers can data from analysis be beneficial. Once you have determined what you are looking to accomplish with the use of social media platforms and devised a method by which you will measure success, then it is time to start implementing the use of analysis tools.
Tools you may consider using include a social media analysis tool, which can be used to show you just where you stand in regards to pricing, value, and market share. The Competitive Website Analysis Tool will compare your website with the other top two competitors in your market based on best practices.