Why It Is Important To Have A Social Media Strategy Workbook
Although thinking of a social media strategy workbook may make you feel like you are back in university, this resource can help your business succeed online.
If you want to see people visiting your site to purchase what you are offering, it is important that you first grab their attention and offer them what they need and want. You can do this through social media because these platforms enable you to reach millions of people.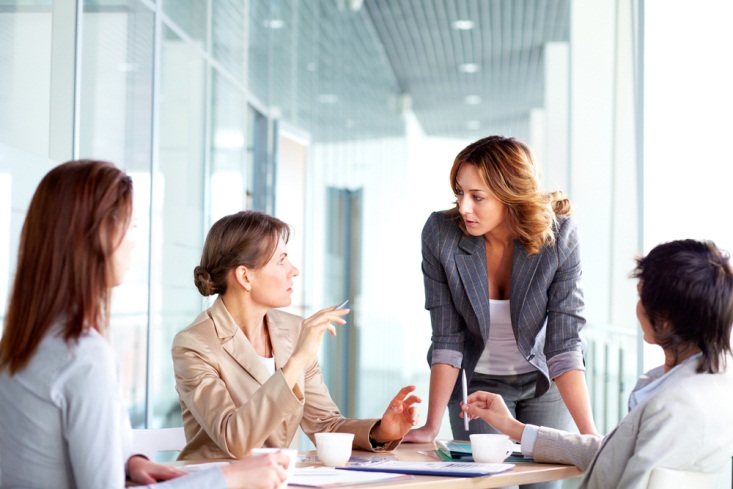 At the same time, if you do not say the right things and offer the right information, you will likely not see the kinds of results you are looking for. Your social media strategy should be focused on your target market, and having a workbook can help you chart your progress and see what to do next. As you work your way through each section, you can make sure that you get everything set up properly and that the steps you're taking are the right ones to attract plenty of customers.
If a visitor does not make a purchase, you will at least want them to find you interesting enough to come back and look at your site again later - at which time they might purchase something.
With a social media strategy workbook, you can also look back at where you were when you started. That will help you see the changes and progression you've been through, which can let you explore ways that worked for you and ways that weren't so beneficial. Whatever you decide to do with your social media presence, it is very important that you continue to plan and strategize for the future. Social media is a changing area of the internet, as new sites come and go. While there are many big sites where you can put your information, don't underestimate the power of niche sites that might be valuable to your target market.
Through a thorough exploration of where you are now and where you want to go in the future, you will find that a workbook will provide a lot of guidance for any company that is focused on the value of its social media presence. Even if you're not seeing big benefit from your social interactions right now, you should not give up. If you're persistent and you continue to learn and develop, the customers will come in time.