Why Your Business Needs A Social Media Strategy Plan
Whether your business is just starting or you has been around for many years, it is important that your company have a social media strategy plan in place.
With social media, it is hard to believe that social sites were once thought to be a fad that wouldn't last. Today, it is recognized that these platforms are not only here to stay, but that they are also only growing stronger.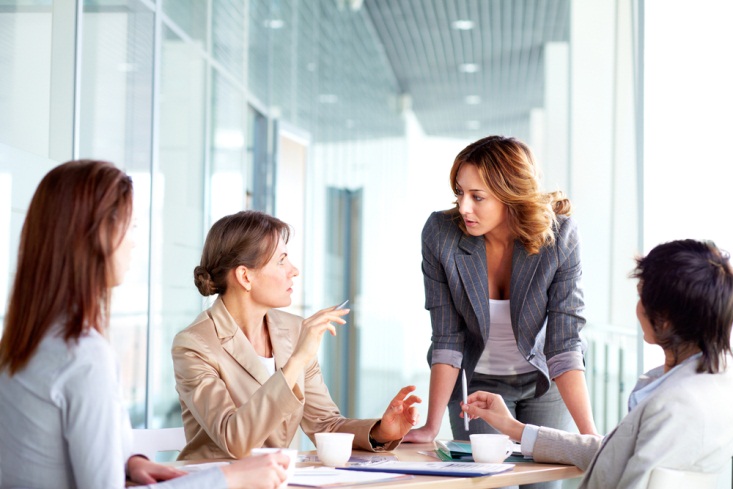 People are not losing interest in being social online, and many individuals receive a lot of their news and information from these platforms. More important to the business world, a large number of people also get their product and service recommendations from their friends and contacts on social media sites. With this in mind, any business that wants to get the attention of potential clients in its target market needs a solid social media presence.
One thing that is important to note is that it is not enough to just be on the sites. A company's presence has to be memorable and significant in some way so it can stand out from the competition and the countless other companies that are using the same social media sites.
You need to know what you want to do with social media and then understand how to go about doing that. It is, though, often easier said than done. Many of these social media platforms require trial and error, and no person gets it right all the time. It can be easy to make mistakes, and the best thing you can do is change course and move on to something else. Making a big deal out of a mistake on a social site only keeps it in the minds of others longer than necessary.
A strategy plan for social media is more about the direction a company wants to take, and what that company can do for those who are interested in its products and services. What does the target market need and want to hear about a product? What makes those people open their wallets?
Those are the questions that have to be answered - and those answers will be a little bit different for each company and each market. The plan that works for one industry may be completely ineffective for another industry, and that has to be kept in mind in order to see the highest level of success.