Utilizing A Social Media Strategy Guide
One of the best ways a business can get ahead of competition is through social media. Although a social media strategy guide is not necessarily required for this, it is one of the best ways for a company to get started.
When a business first gets started with social media, it may not think too much about its strategy. Many companies ask themselves, how hard can social media be? Set up a page, start posting, invite people you know, and before very long the company will have all kinds of people interested in it. Right?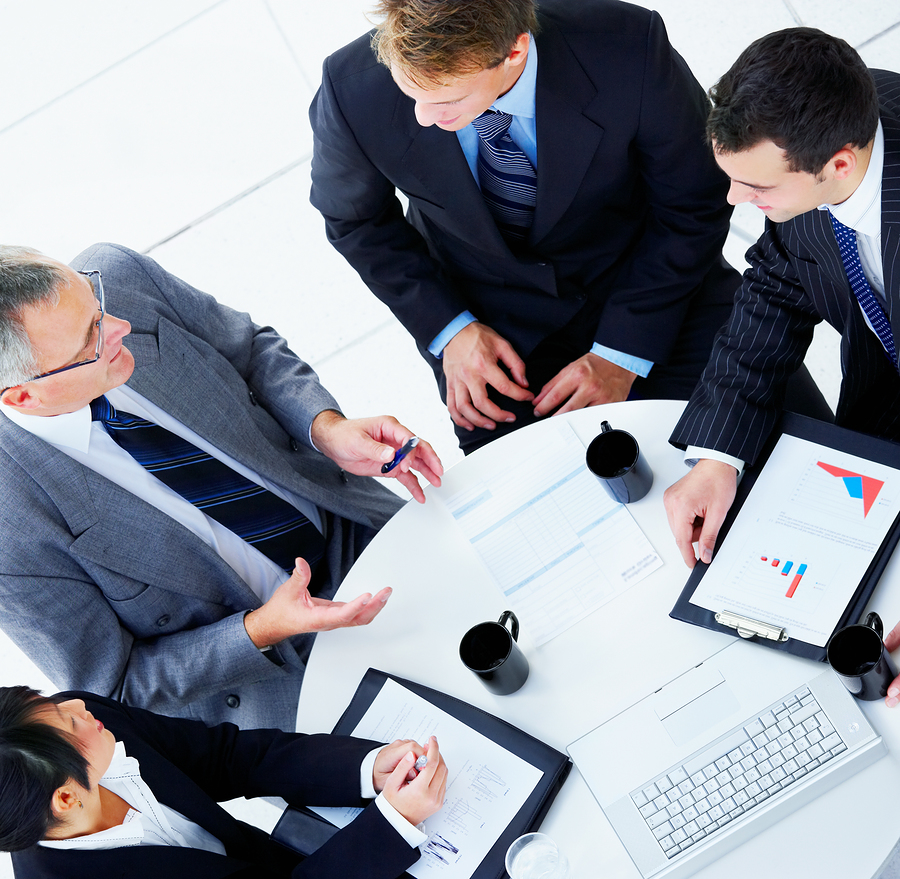 Well, this is not necessarily true. It is true that being on social media can help your business succeed and find customers, however it is also true that you might not see much benefit from your social initiatives if you do not interact in specific ways.
With a social media strategy guide, you can go about building a strategy that will work for your business from the start. This can help you achieve success, and can also show you how to focus on specific areas.
A social media guide will provide you with the tools you need to start building the online presence of your business and attracting customers. The more people you bring to your social media pages, the more sales you're likely to make - if these people are in your target market.
You will also have to make sure that people who come to your site or page are finding something of value. If they aren't finding anything that they like, they will likely not return - and where will that leave you? Take the time to learn a good strategy, and you will find the effort was well worth it in the end.