Can You Be An Events Manager?
When a company puts together an event manager job template, it typically has a good idea of the type of candidate it is looking for. If you have aspirations of becoming a corporate events manager, it is important for you to understand what it takes to become the person that the company trusts to make a good first impression at every corporate event.
The best way to begin your career as a corporate events manager is to take hospitality courses or to major in hotel management. Once you get involved in the many different aspects of hospitality, you will understand why a college education in this specific discipline is extremely important.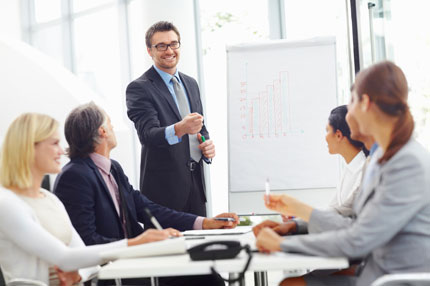 During your studies, you should look to take as many event planning classes as possible. In many cases, event planning is part of a hospitality degree. In the event that you do not look to major in this area, you should seek out some event planning courses and make them a part of your curriculum.
An education is important in the events planning industry, however nothing beats experience. When you are just starting out in events, we recommend you to take whatever job you can to gain experience. Some students receive internships at live production companies and work on everything from local music concerts to large stage productions. The more that you understand everything that goes into making your event successful, the more confident you will be that you can get the precise results the company is looking for.
Some of the more important characteristics of being an events manager, such as being organized and handling pressure, come from experience. When it comes to being the best event planner you can be, it is always a good idea to try and learn from someone who is already successful in the business. One of the hardest things to do in event planning is make reliable contacts for catering, entertainment and other areas. An experienced professional can show you how to make those contacts and make everything run well.
The road to success in the event planning industry is hard, however the rewards can be exciting and well worth the sacrifice.