Enjoying Maximum Efficiency With An Event Management Database
Planning an event for your business can be a complicated procedure. Not only must you keep track of each type of financial decision regarding the event, but you must also keep track of each individual involved in the decisions. When it comes to event management, database templates or programs can be an excellent resource for your business and personal needs. Typically, you will need to keep careful track of your expenditures, your profits, and your attendance for events. This can be exceedingly complex, depending upon the event, and it is always a good idea to manage your data in as simple and complete a way as possible.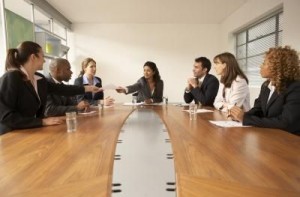 In order to seamlessly coordinate the myriad details that go along with a business event, you need a database that is capable of multiple types of data input, data tracking and data management and reporting. It is important to be as efficient as possible with your events and thus with your data. Database management systems often provide out of the box creative solutions to help you improve efficiency and increase profit. Creating a comprehensive outlook on all of your data will provide you with a real time look at where your profits and costs are at.
Some forms of database systems allow you to streamline your sources, your information retrieval systems and even your marketing strategies to help improve attendance for any given event. You will be able to customize the information and the reporting results to suit your specific needs. Instead of spending hours processing and updating your reports manually, you can enjoy the exceptional speed and ease of using database software to get the job done in a fraction of the time. Improve your organization, registration, event management and information measurements with a good, high quality event database.
With an events management database, you will be able to easily input the information into pre-positioned templates and retrieve reports. These resources are a proven marketing device that can reduce paperwork and resources.