Secrets Of Key Account Managing
The term 'key accounts' is commonly is used in strategic marketing and business analysis. This term refers to high revenue generating clients who are crucial for the success of the organization. Marketing managers spend millions of dollars and significant amounts of time identifying the key accounts of their company and analyzing them. Many mid-sized and large organizations have key account teams. The key account team interviews a sample of managers from their own company and from the client's business to gain the right perspective. They analyze all the data and develop a key account plan, and each plan consists of:
A brief description of the client
Information about the key decision makers
Current business volume and revenue
Future prospects
Action plan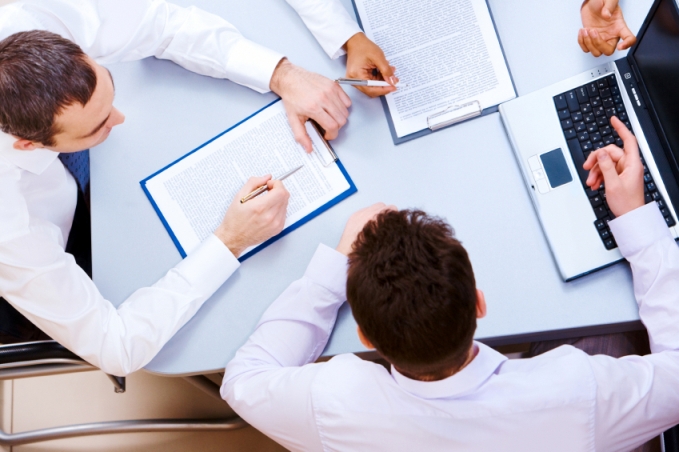 The success of your key account management program depends on several factors. You must realize that the implementation process may take several years, and it is important to allot the right resources for it. Key account managing processes should not be limited to the sales department. It should lead to a business wide change in the way you deal with a particular high-revenue generating client. In this process, it is important to involve managers from operations and supply chain management as well. High level managers should also participate actively in this process. Many top CEOs visit key account clients to build a strategic relationship.
The success of every program is directly related to the employees, and key account management is no different. If you wish to implement a successful key account program, it is important to hire and train the right personnel for the process. Do not move your sales employees into key account managing, and remember that it is much more than selling. You should also identify your key accounts carefully and start with a few clients. Too many key accounts can be impossible to manage, and you can always add new clients at a later stage.
Management is ultimately about achieving goals. Before you begin key account planning process, identify the goals of the program and set clear monthly and annual benchmarks. Key account managers are not sales managers and their targets should not include short-term revenues. Their job is to establish long-term relationships with the clients. It is also important to review the key account process from time to time to keep up with the changing economic and business conditions.