Importance Of Having A Sales Support Job Description
The position of a member of a sales support team involves undertaking administration and other office duties. The reason this is important is because it allows the sales team to be free to focus on what they do best: selling. This is an important job in any company, so it's important to have the right person fill this role to help lead your sales team to success.
The actual job duties of the sales support team member will vary depending on the size and needs of the team. Typically, the sales support job description entails processing new leads, managing any correspondence between clients and the sales team, monitoring client accounts, providing reports and other data to assist the sales team, answering phone calls, keeping track of sales goals and targets, and making schedules.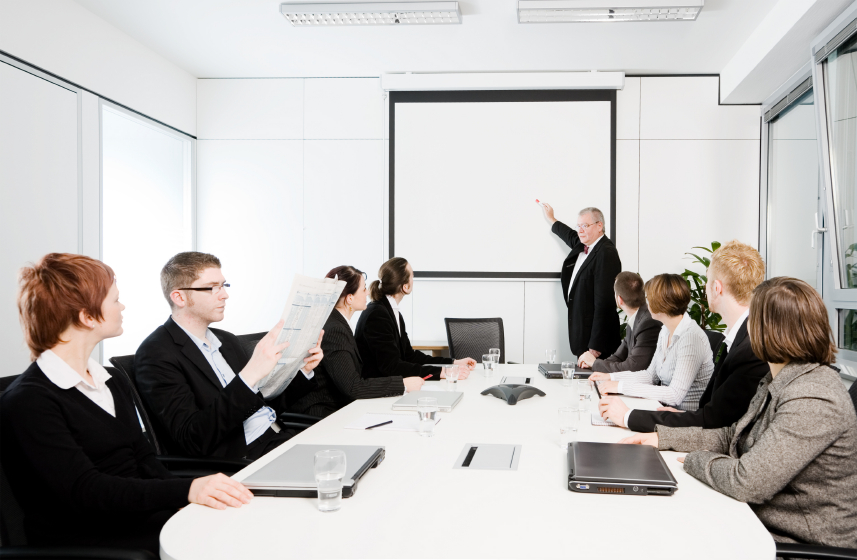 In general, a single sales support executive whose job it is to coordinate all work between the sales teams will manage the sales support team. The sales support staff can consist of full-time and part-time employees depending on the needs of your organization. In many cases, receiving a job on the sales support team can lead to a promotion to sales support executive or, eventually, to sales itself. Having a sales team with a background in sales support can even be beneficial to the entire team since everyone knows what duties are involved at all levels.
A sales support job description should detail characteristics suitable to the position. These include:
Accuracy
Attention to detail
Customer service experience
Good written and verbal English
Keyboard and computer skills
Ability to work under pressure and meet deadlines
Ability to work as a team or independently
Administrative skills
Ability to learn quickly
Proactivity
It's also an advantage for a potential sales support candidate to have experience in the particular field of the organization. IT sales, for example, can benefit from a support team experienced in IT, although this is certainly not necessary. In some cases, an organization may prefer to hire a support team member with no prior knowledge in the field so he or she can be trained according to the organization's preferences. This also has its benefits.
In summary, a sales support team member, including the executive or director of sales support, ensures that sales has all the tools, systems, and resources needed to meet sales revenue targets. The responsibilities may seem demanding, but that's expected from a position as crucial as this one.