Finding The Best Location For Event Management RFP
Planning events for your organization is challenging enough, so to make it easier on yourself we recommend you streamline the process of securing an event location. An RFP, or request for proposal, can do this by allowing vendors to come to you with their "bids." The best way to do this is by downloading an event management RFP template and editing it to your organization's specifications. When doing this, include the organization's name and logo at the top of the page and clearly state your purpose in the opening.
Since the RFP is a formal invitation for vendors to propose their location for your event, spend plenty of time detailing all of the information you need to ensure that you get the best event location and agency to perform the job. Once you put the RFP out there, interested vendors will approach you based on your requirements, budget, and overall event plan. This saves you time from weeding out those who can't meet these conditions, and it ensures that every vendor coming to you is fully aware of what you need and how much money they have to work with.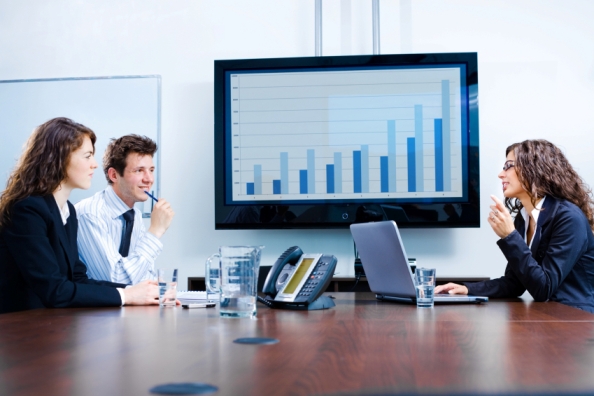 When creating an RFP for an event, include your organization's information, including an overview of the company and the planned event. Make sure to have information such as attendee demographics, size, and other information.
You will also provide a statement of work that lists the RFP's purpose, the scope of the event, and the project schedule. This provides vendors an idea of the timeframe so they will know whether or not they can work within that set amount of time.
Outline a proposal submission procedure in the event management RFP. Be sure to include a good faith statement and vendor submission guidelines. This way, interested vendors will submit their proposals the way you have specified, so every proposal will be coming in the same way and are less likely to be lost. You should also detail the evaluation criteria by which the vendors' proposals will be judged, which will of course vary by event. Also, include a description of how short-listed vendors who make the cut will be notified. This can be done simply by stating that vendors not chosen will not be contacted, but those put on the short-list will hear back from the company via phone or email.
Always include information such as required meals, awards, audio-visual needs, photography, and other facility requirements. Doing so will ensure you will hear from an interested vendor who has the space and facilities to meet your event needs.