Requesting Information From Ad Agencies
When it comes time for your company to consider ad agencies, the first step is to find information about each of them. Many companies request that there be some professional presentation to the documents proposed. The formatting for every document can be time consuming – in many case these are hours that you do not have. With the Request for Information Template, you do not have to worry about this because it is all covered.
The Request for Information Template allows your company to quickly send out professional and organized documents asking each ad agency for more information about their business. Not only that, but it also streamlines the information that each ad agency sends back because they each have to fill out the same questionnaire. Having the ad agencies fill out the same questionnaire makes it easier for your company to look at each one and compare them to one another.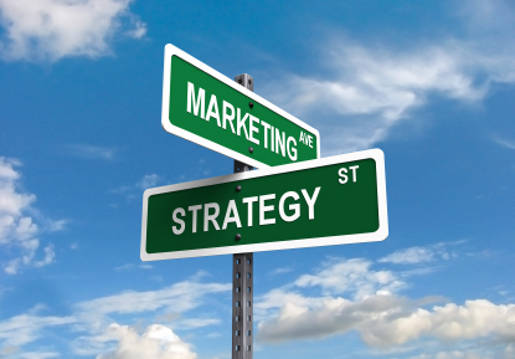 The ease of use of the Request for Information Template makes it a tremendous asset. The template is for use in Microsoft Word and it prevents you from having to organize the document into relevant sections. All you have to do is fill in the ad agency's information on the title page and the document can be sent out. Once the ad agency gets the document created with the Request for Information Template, they will find that it is simple for them to provide all of the relevant information the company needs in order to consider them for their advertising business.
This template helps to make the ad agency selection an easier process. The ad agency understands what information your company needs and, conversely, your company has a neat and organized way to present that information at business meetings so that everyone can see what the different ad agencies have to offer. As long as you know how to work with Microsoft Word, you can work with this template.