Creating Your Job Description Document
As with any job position within a company, when you hire someone for an inside sales representative position, you need to make sure that it is clear what the job requires from the employee. The best way to do so is by using a template to create the position description to give to the potential employee when they come in for their interview. It is important for any individual applying to the position to understand what is required of them before they commit to the job offer.
When you do start working with the template, it is important that you be as detailed as possible about each of the job responsibilities. This is not something that can just be glossed over because the goal is for your company to hire a qualified candidate for the position. You want to be as thorough as possible and leave no stone left unturned. This way, you can weed out the candidates who may not have the experience you are looking for.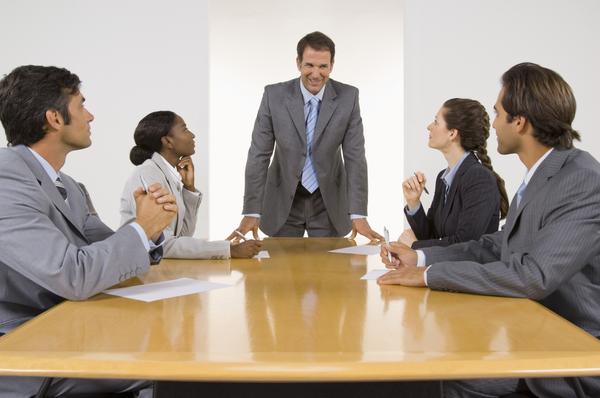 On occasion, you may find it necessary to change the inside sales representative job description when it comes time to hire someone for the position. Again, be sure you are very clear about the new job responsibilities so that the people you interview will know everything that will be expected of them while working in this position. If the individual cannot perform the job well or correctly, then changes will need to be made.
While you do need to be thorough when you create your job description document, you also need to refrain from being too wordy. Get straight to the point about each of the job responsibilities the position has and then move on to the next one. If you provide too much information in your job description document, it will be difficult for most of the candidates to follow and/or keep up with.