Flexible Memberships for Organizations of All Sizes
Unlimited Access
Billed Monthly
750+ Practical Tools & Templates (MS Office)
200+ Reports & How-To Guides
30 Playbooks & Tool-Kits
25 Training Courses & Certifications
Annual Term, Monthly Billing
10 User Logins
Expert Coaching
Billed Monthly
Get practical, unbiased advice from our experts on your key projects, or work with us to create a customized, rebranded GTM Strategy Playbook & Tool-Kit for your organization
Weekly 90-Min. Coaching Calls
Monthly 1/2 Workshop (Remote)
3-Month Term, Monthly Billing
Do You Want UNLIMITED ACCESS to our Tools & Resources?
Get access to 1,000+ Practical Tools, Templates, Playbooks & Training Courses
Call us at 1 (866) 277-7275 or +1 (519) 495-9619 to get pricing info!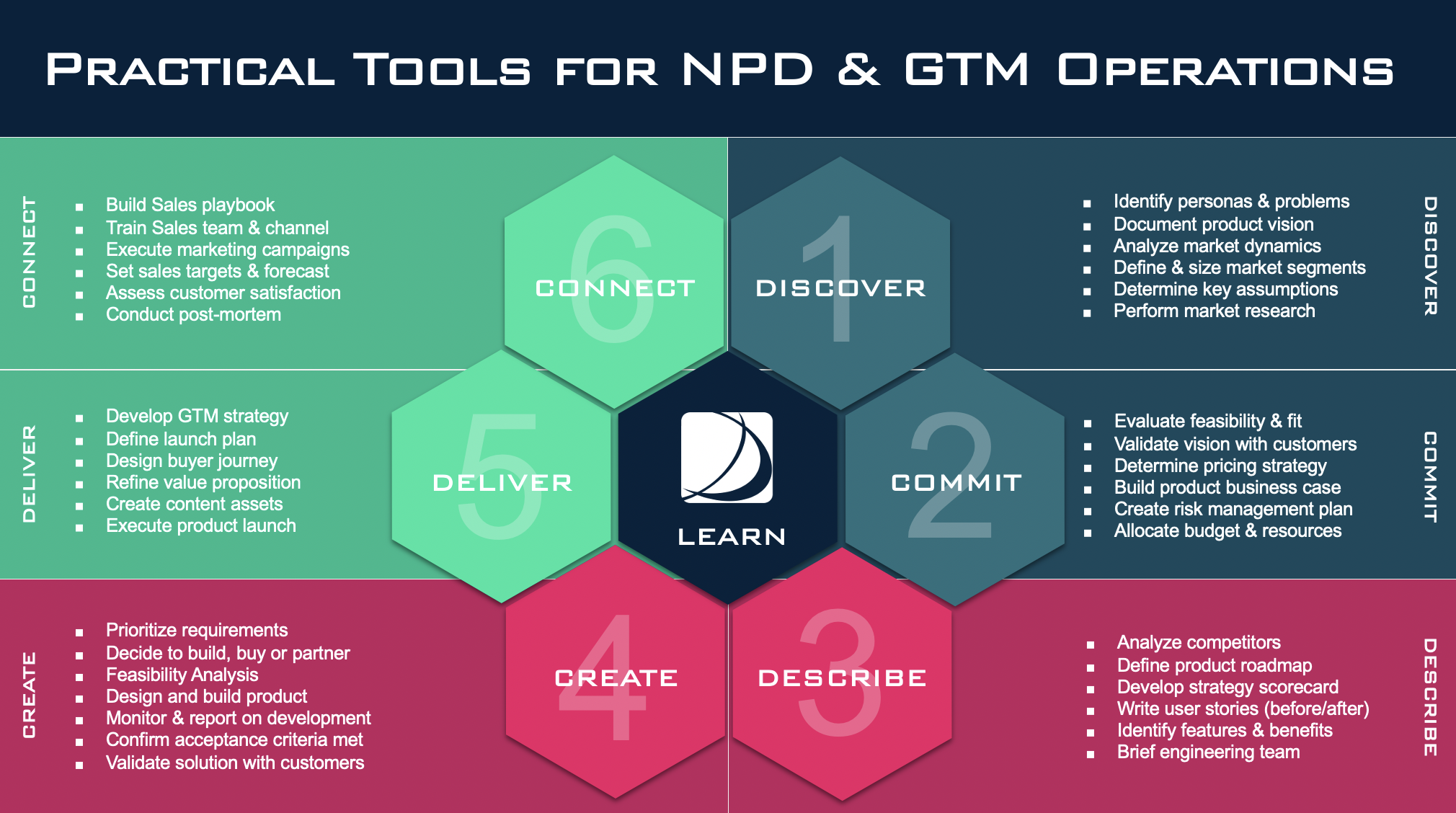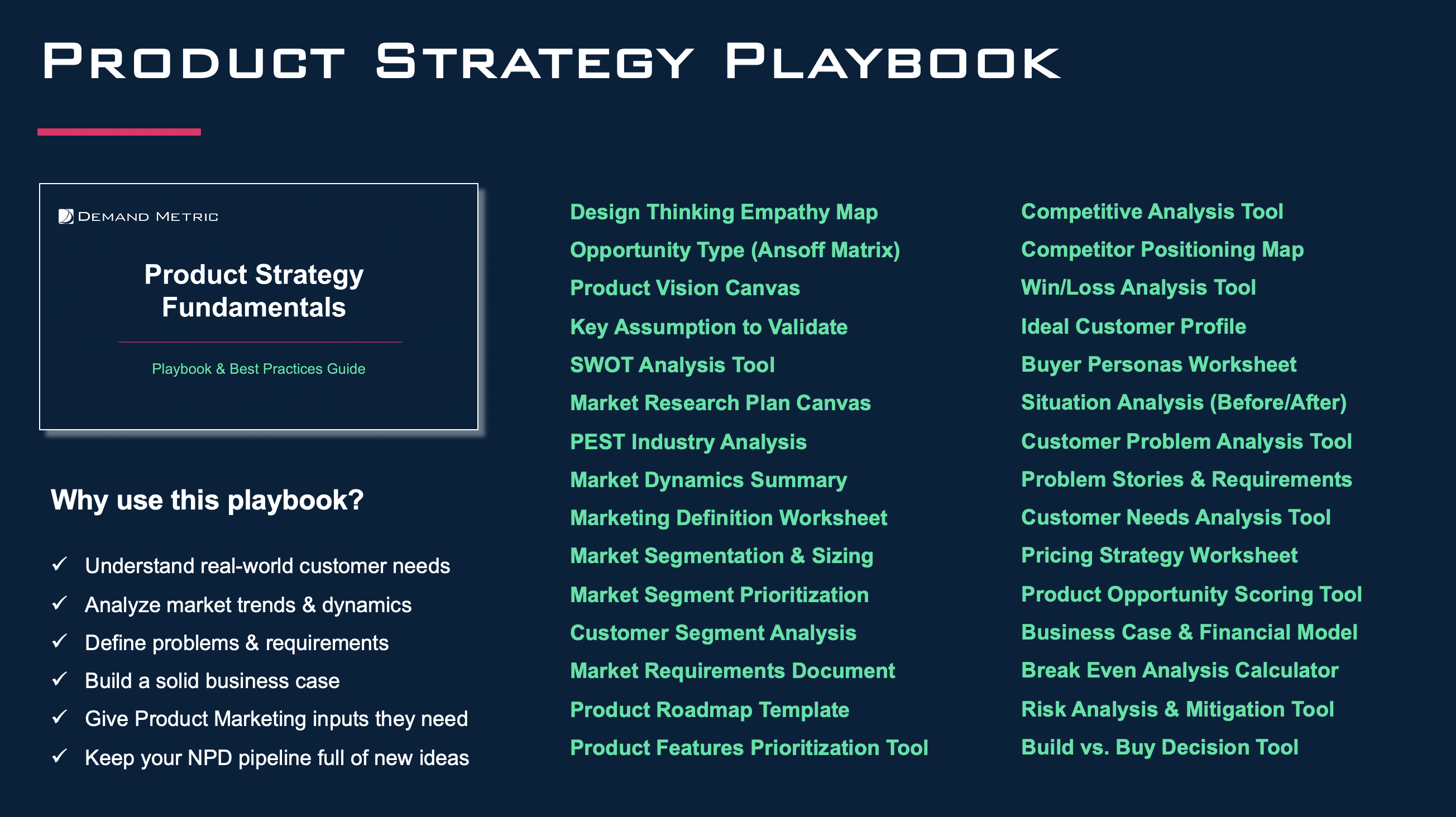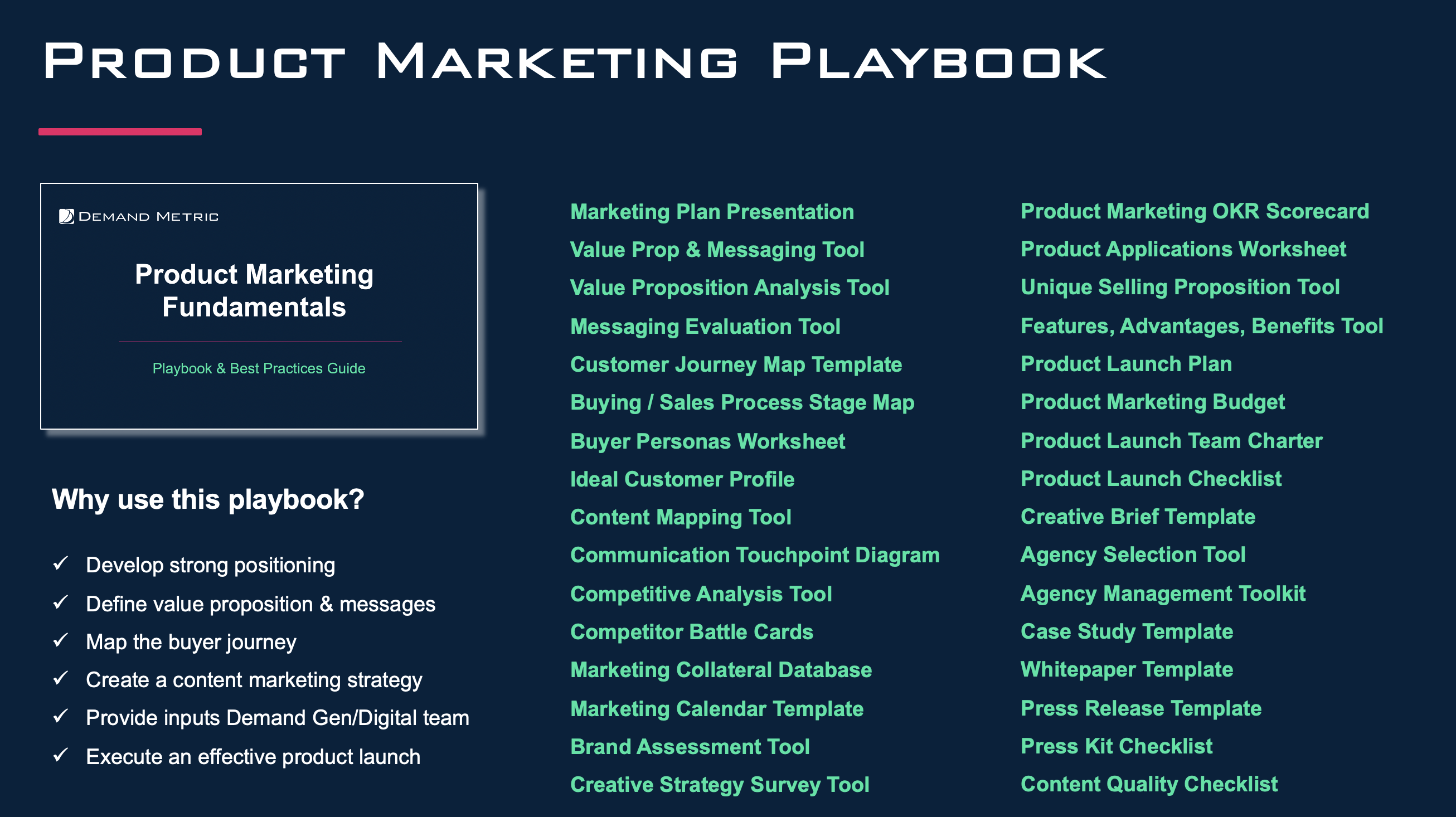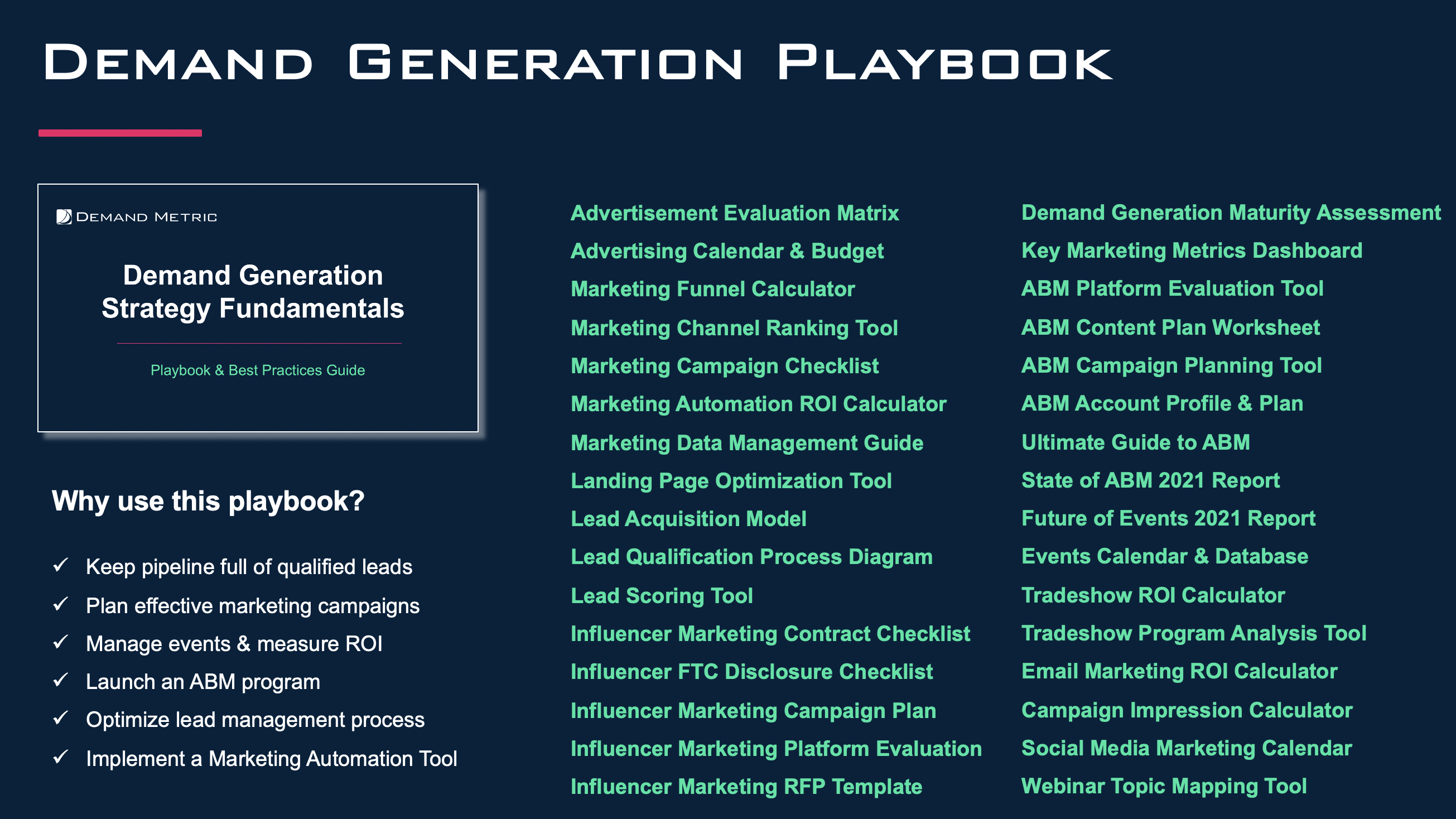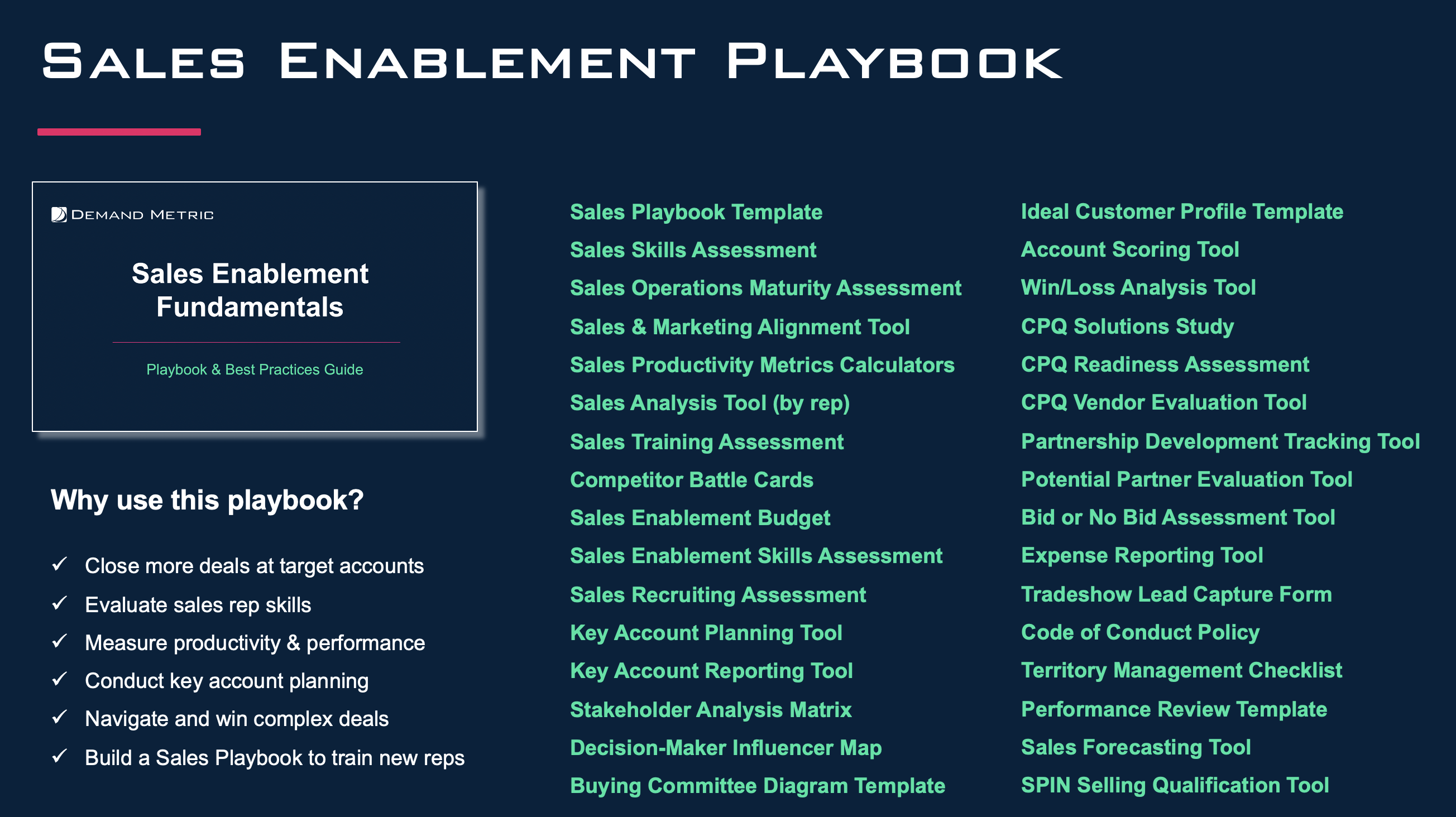 Membership Benefits & Features
Unlimited Access

Most Popular

Expert Coaching

750+ Practical Tools & Templates in Microsoft Office you can customize & rebrand with your logo.

250+ Playbooks, Reports & How-To Guides to empower your team with 'best practices' and knowledge.

24 Training Courses with Certifications to up-skill your team.

50+ Assessments to help you identify opportunities to increase your capabilities.

GrowthOS Platform to manage execution and provide visibility into your operations.

Pay by Invoice, PayPal, Wire Transfer, ACH or PO#

Customer Success Manager to help you find relevant tools and resources.

Team Training Plan - create professional development plans for your staff and assign training courses.

On-Boarding & User Training

2 Hour Expert Coaching or Training Session to help you get a quick win.

World-Class Marketing Assessment to benchmark your current capabilities.

Support - get help using our tools, training and software.
You're in great company!  A few of our members:
---
---
  AGENCIES & CONSULTING FIRMS

 

 

 

 

 

 

 

 

 

 

 

 

 

 

 

 

 

 

 

 

 

 

 

 

 

 

 

 

 

 

 

 

 
---
---
---
---
---
---
---
  ENGINEERING & CONSTRUCTION